 Our Brands Power The Industry
Nine5Four The Magazine (or 954 Magazine as some call it) is the home of unsigned & indie up and coming talent from all over the world. We pride ourselves as being "The Unsigned Source." This is where Musicians, Artists *(All Genres), Models, DJ's, Producers, Actors, Athletes and Small Business Owners (just to name a few) have the opportunity to be featured in this online and printed magazine to maximize their exposure. Someone has to be the voice of the future talent out there and we provide the vehicle to help them get noticed.
HempLife420 is a Lifestyle & Entertainment Media Company focusing on the medicinal, recreational and educational aspects of Marijuana use and its prevalence in society. With lifestyle comes style and HempLife420 plans to bring some much-needed flavor to the mix. With hot t-shirt designs, hats and other custom apparel and accessories, HempLife is poised to be a fashion mark to keep your eye on.
UnsignedTube is a unique video platform dedicated to Indie and Unsigned Talent. Our platform allows talent to upload a variety of video content for their fans and supporters. Unsigned tube has quickly become one of the most notable platforms for both unsigned and indie talent in the industy today.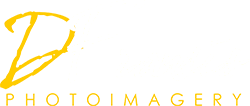 Portrait – Beauty – Landscape – Maternity – Weddings – Bar/Bat Mitzvahs – Chidren – I capture it all!
15 Years Photogrpahy Expierience.

Because in the end, nothing but THIS will matter!
Grind to Give Back is a unique organization that challenges Industry Professionals, Community Leaders, Entrepreneurs and Entertainers to donate their Time, Experience and Education to a greater cause. This initiative is meant to Motivate, Inspire, and Strengthen the community through various seminars, pre-teen and teen mentoring programs, and community events. We challenge these professional to come together and pool their vast knowledge and resources to help change lives and communities.
Far too many communities and young adults don't have access to positive examples within their own community, people they can look to for support and inspiration. Our Goal is to align the interest and dreams of young adults with mentorship from individuals that are living their dream. We want to instill the passion and desire to overcome any hurdle with support from those who have jumped ahead against the odds. We want them to feel like "If they can do it, so can we". We want the dream to be a reality no just on TV.
We understand that everyone doesn't have access to Jay-Z, Beyonce, or Lebron James type of celebrity but the local Radio Personality, Doctor, or Principal can have just as powerful of an impact to kids as the public figures mentioned. The decline of access to local heroes, politicians, and entertainers are forcing young adults to look to heroes they can't see or touch; those they can see and touch are not showing them the way and unfortunatey represent only 1% of true success.
GameFicial
Gameficial is a video game brand dedicated to all aspects of the gaming culture and lifestyle. GF is a platform that unites gamers from all over the nation focusing on news, reviews, merchandise and exclusive gaming events.
haunt·ed
ˈhôn(t)əd/
"Having or showing excessive or compulsive concern with something."
Haunted by the Hustle is dedicated to individuals who work tirelessly to change their circumstances. These driven individuals possess an unquenchable appetite to succeed. This drive and determination helps them overcome any and all obstacles placed in their path. The never-ending hunger for more keeps them up at night, and will most likely haunt them the rest of their lives! If you want more than the status quo and work hard to experience all the great things life has to offer, then chances are you are Haunted too!
What's your Flirt?
What do you flirt with? We all flirt with something right? Flirtatious Magazine is a lifestyle pictorial magazine focusing on beautiful people, imagery and design. With a unique perspective on flirting, Flirtatious crosses traditional boundaries of Music, Entertainment and Lifestyle focusing on the sex appeal that drives these industries and the markets that are influenced by them from a world-view perspective. Flirtatious, Flirt with style, technology, sports, health, entertainment, music, cars, girls and more.
The Captiv8 model agency is a talent and model agency representing models since 2010. Breaking into the model industry is not an easy task, but with the right advice and direction your chances of success are drastically increased. Captiv8Models provides unique services designed to help models identify their strengths, to ensure the best possible portfolio for their look. Captiv8Models maintains strong relationships with hundreds of model management firms in order to find and develop the next generation of talent.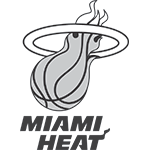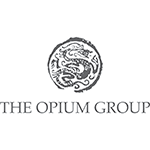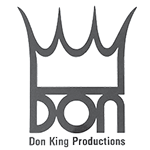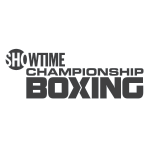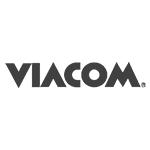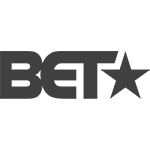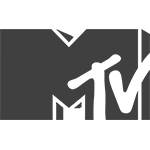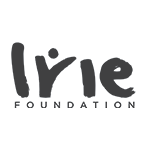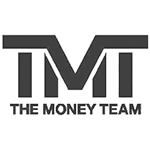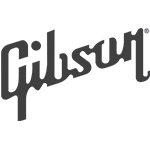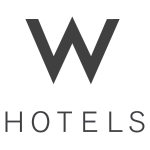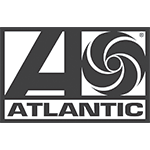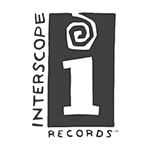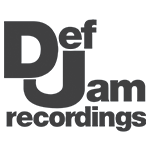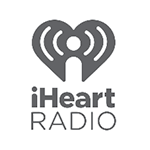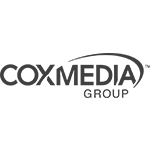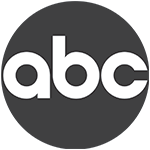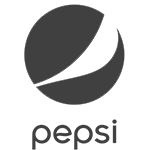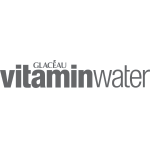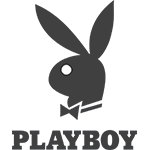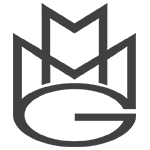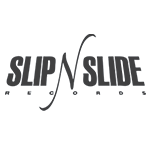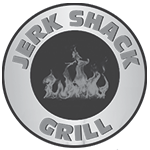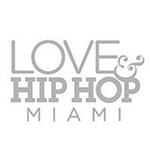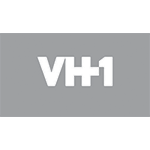 We would love to hear from you!
The PrinceFrancis Group is always looking for new clients to partner with. Feel free to contact us so we can help enhance your brands awarness.
[caldera_form id="CF5e4b2861f076e"]